---
Everyone needs a fixer. Meisterheim Consulting is my fixer.
–Kurt Elster, MBA
Ethercycle / 8-figure eCommerce Consultant
---
The Code Got You Down?
Your vision for how your store should work is bumping into the reality of what your code can do.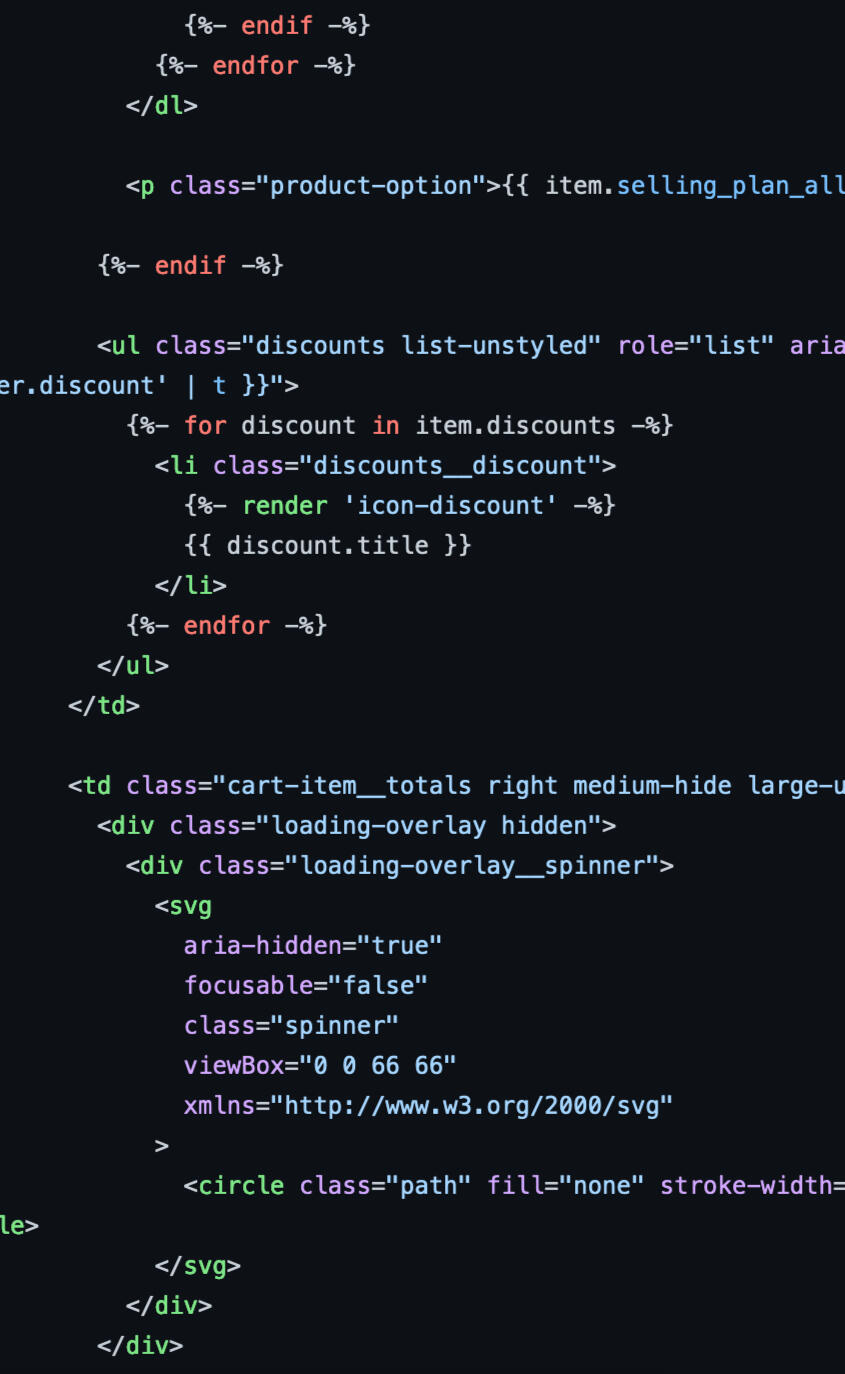 ---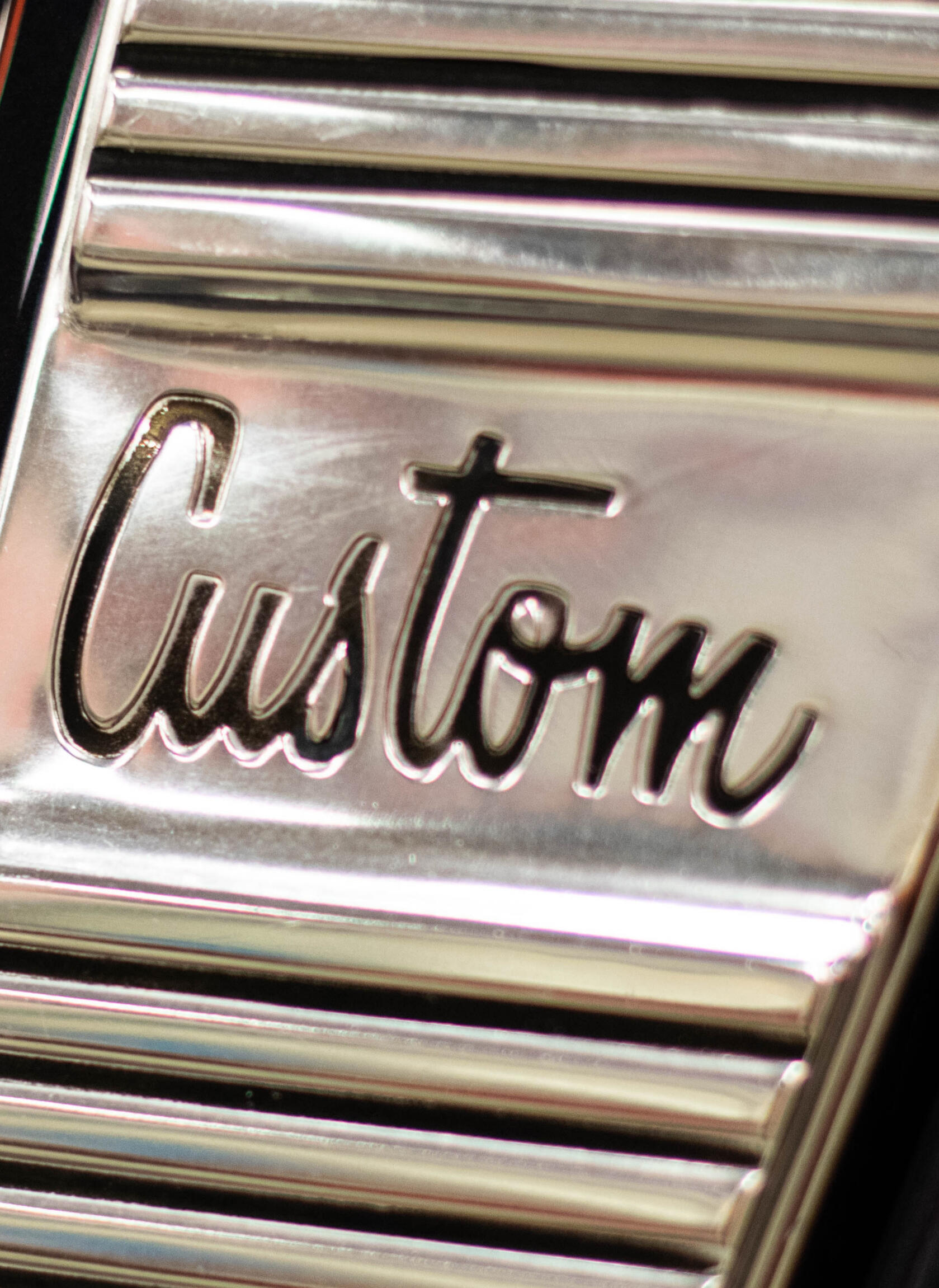 One Size Does Not Fit All
The functionality you need cannot be forced into the mold of an off the shelf app. A custom solution would make it all so much better.
---
Here's How We Help
API Integrations

Custom Theme Features

Buy One Get One / BOGO Promos

Shopify Functions

Checkout Extensions

Private Apps
What Issue Are You Dealing With Today?
---
Keep Up with Shopify Development News
We also publish a weekly newsletter by and for Shopify developers called Liquid Weekly
© Meisterheim Consulting. All rights reserved.